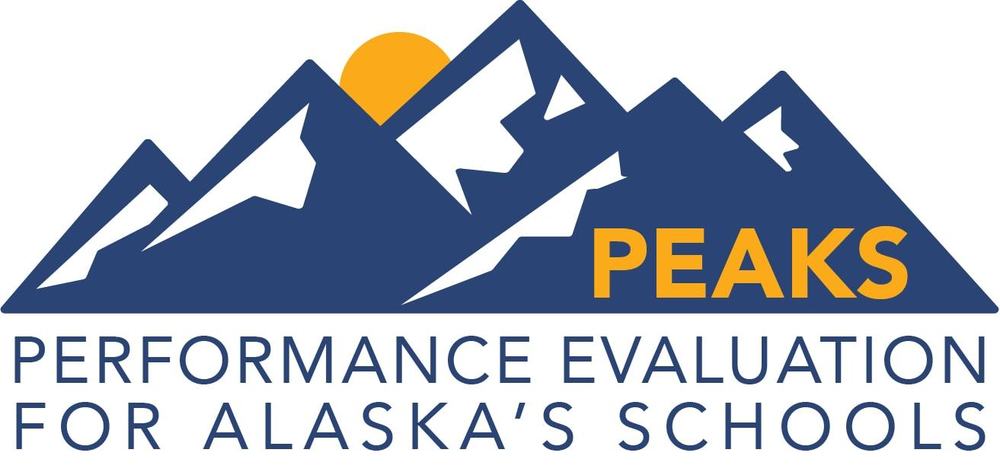 The 2021 state summative assessment opens the testing window on 3/29/2021. For more information: https://education.alaska.gov/a...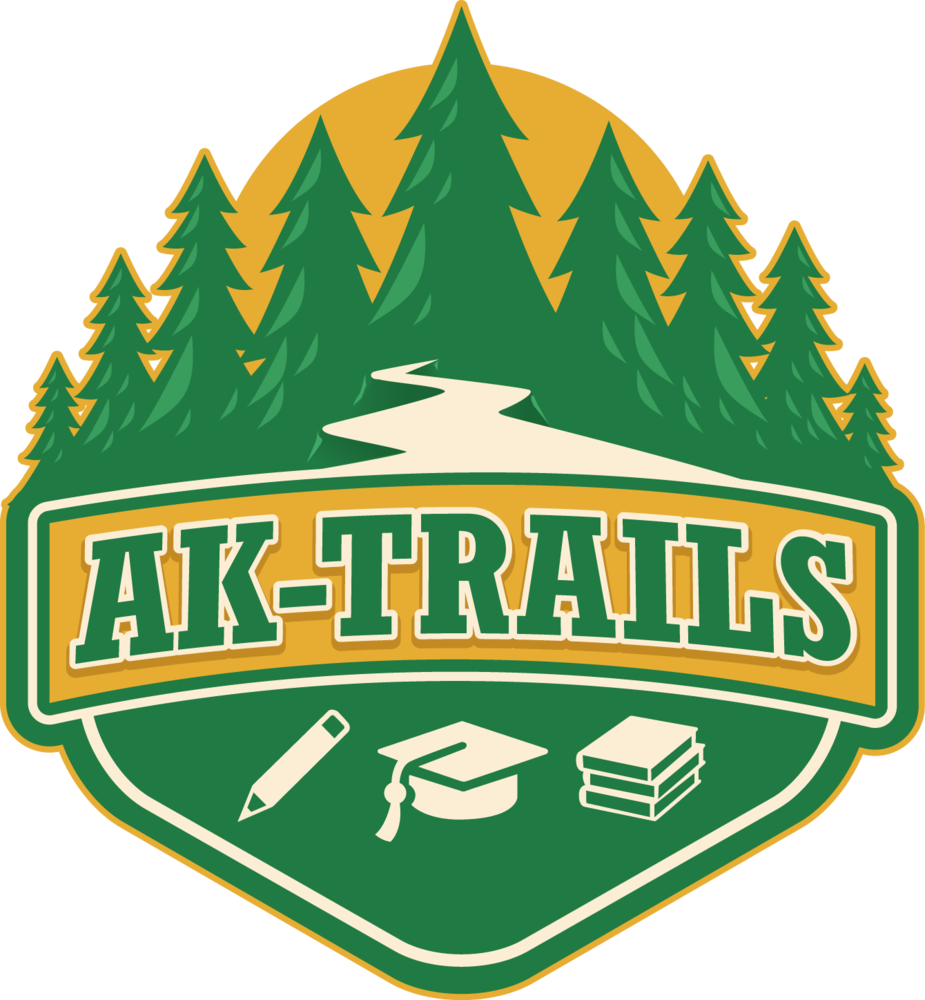 About Us: The AK-TRAILs Correspondence/Homeschool program is a very unique and highly personalized option for children throughout the state of Alaska. When parents ask us what our...
SISD is proud to announce a new opportunity for high school students. This opportunity is for students who have a passion in environmental and ecological studies, who want to becom...