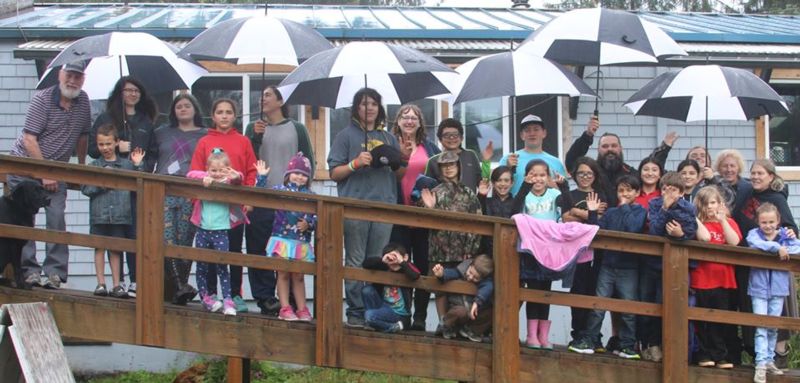 Population 165
Welcome to Hollis, where your Prince of Wales Island journey begins and everybody waves. Hollis is on the east side of POW, 22 miles east of Craig and 35 miles west of Ketchikan. Inter-Island Ferry Authority (IFA) brings residents and visitors to Hollis from Ketchikan every day. IFA's homeport and our floatplane dock are in Clark Bay on Twelve Mile Arm. Originally a bustling mining town and later a logging camp, Hollis was settled after 1980 through state land sales. Hollis is a nonprofit community with an elected community council. Hollis Public Library has internet service, books and movies for visitors. The library has a summer reading program for kids. A public dock is down the road from the library. Hollis Volunteer Fire Department (HVFD) and Emergency Medical Services are equipped with a modern building, a pumper truck and ambulance. Members collaborate with the school for EMT training and conduct a Junior Fire Department program. Every August, HVFD hosts the Chili & Cornbread Feed, Art & Farmers' Market and Fundraiser—a chance to vie for the Golden Ladle honoring the best chili on the island. See page 33 for details on this event and other events on the island during the year. Hollis School's 25 pre-K through 12th-grade students participate in mastery learning. Two teachers support multi-age groups' academic skill development and exploration through rich reading and writing, projects, art and fieldwork. The school's chickens, geese and ducks, outdoor art and large garden reflect students' learning. The best place to watch the stars in Hollis is at the overlook and welcome sign. A bulletin board that gives important information about local events. The Harris River picnic area, with a covered shelter, tables and a fireplace, allows you to relax after a walk on the foot trail, a game of horseshoes and fishing in the adjacent river.
Where education meets the whole student and challenges us all to look beyond what we can only see.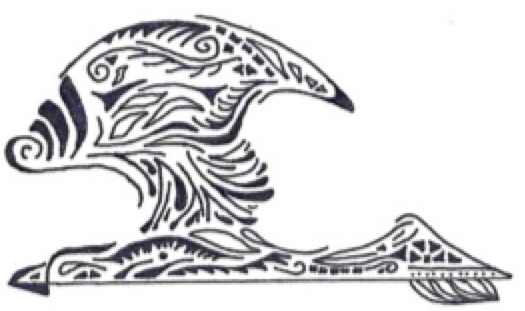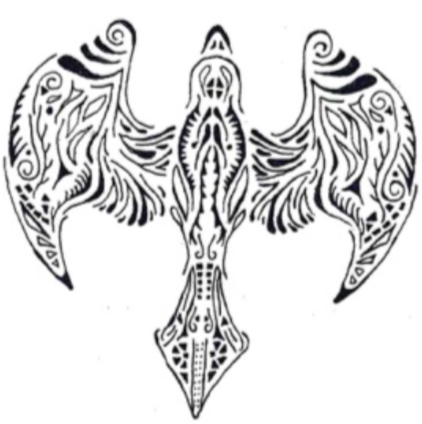 The Hollis School vision is to foster curious, self directed, innovative and reflective life-long learners, community leaders and change agents. Hollis School teachers, parents and students collaborate to foster an inclusive learning community where mastery learning is supported by inquiry, place-based, individualized, child-centered instruction. Integrated content delivery is guided by standard based learning targets, with a core value of quality informed by reflection and revision and student driven essential questions.
Hollis School
P.O. Box 803
Craig, AK 99921
Phone: (907) 530-7108
Fax: (907) 530-7111