2018 District Battle of Books Competition - This year's District Battle of the Books Competition was indeed epic! One hundred four students participated from 7 schools and two time zones. Months of preparation led students to battle it out in person and over video teleconferencing (VTC) on Feb 14th-16th. Many battles came down to the crucial last questions in order to crown a champ in each grade level category. There were certainly no losers as these book warriors left the battle ground knowing that gave everything they had and that the prize...pizza and pool party, await them in the near future (April 27th). Click on the link to see PICS of some of our amazing teams in action!
2018 State Battle of Books Competition
The first place teams in each division went on to the State level competitions where they met teams from all over the great state of Alaska. Our teams did a superb job of representing SISD. Click on the link to see how they placed at the State Competition. FYI....a top 25 finish is outstanding!!!
NEWS ARTICLE ON SISD WOOD FIRED BOILERS w
Written January 8th, 2018 by Marcus Kauffman for "Treesource"- Forest Journalism for a Sustainable Future!
GREENHOUSES & WOOD FIRED BOILERS
Click on the link to see the KTOO news article and video, published December 12th 2017,
how SISD has integrated both of these incredible ventures into four of our school sites with others to follow.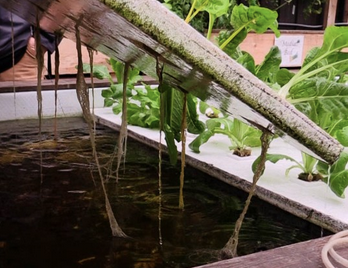 Aquaponic and hydroponic plants produce healthy foods for school lunch programs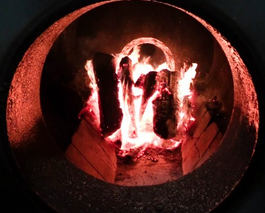 Wood boilers reduce energy costs and keep schools & greehouses warm year round